My Journey From Reactive To Proactive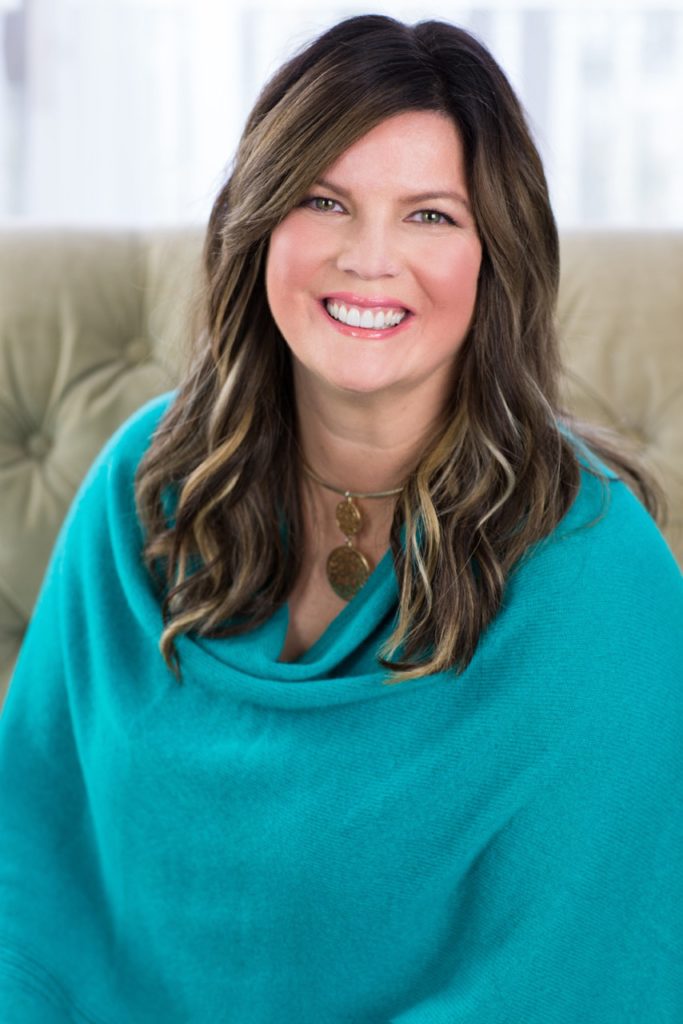 In my 30+ years of transforming small businesses, I have seen it all and experienced it all.
Whether it was through my work Bath and Body Works, New York and Company, Victoria's Secret, Loft, Cache, or Pier 1 Imports, the headaches were all the same!
Running multiple retail shops at once, allowed me to feel the crunch of challenging expectations, limited resources, and lofty financial goals. Not to mention, there are never-ending decisions and compromises.
I'm still amazed at how swiftly I could move from a cheerleading conversation, to a performance conversation, to reassessing my action plan to handling customer complaints. Don't even get me started on the employee who received same instruction multiple times and yet, inexplicably did the exact opposite of what I asked?!
My head was in a continuous spin
No matter the situation, I felt I was always disappointing someone. Sometimes, I might disappoint those above me, sometimes it was those below me and other times, it was myself.
Working with world-class retailers = a world-class education!
Through an intense amount of training, I met with every visionary and motivational speaker from John Maxwell to Pamela Peak.
I was placed into every Self-awareness and Emotional Intelligence course that money could buy…from Marcus Buckingham to Franklin Covey, to Skill Path. It was intense training.
And just like that, I moved from reactive to proactive!
I quickly absorbed how to be strategic, analytical and l learned every inch of:
Marketing within a community
Enhancing the customer experience
The essential elements of customer service
Reacting with a sense of urgency to new trends
Remaining nimble and flexible
Throughout my career, I became tasked with assisting failing business', improving talent development, and conducting root cause analytics surrounding why some business's succeeded while others failed.
I am now a creative visionary who can swiftly and easily discover innovative means to solving the most common problems. I am proud to say that many of my ideas, initiatives and programs have been circulated not only on a national level but also on a global level amongst the businesses I have supported.
I can now apply my 30 years of training and experience as well as my expertise as a certified small business coach to help you solve even the most dire issues within your business.
Stop looking at the numbers, and contracts!
Create a vision, develop yourself, incentivize your employees and watch your business thrive!